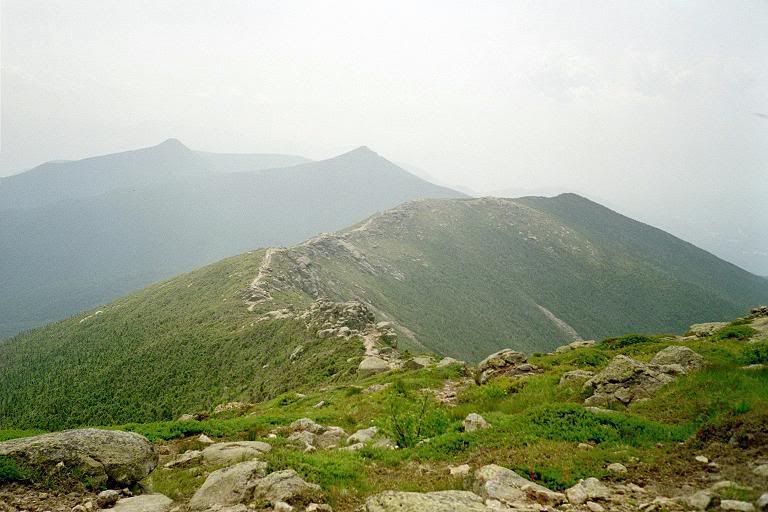 To master oneself and your destiny push yourself to be better, improve daily, evolve each day, and discover that which cannot be uncovered through the internet, book or meeting.
Powermastery conducts experiential events to unlock your imagination, kick start your purpose, and connect you with the mojo that gets you back in the saddle.
INCREDIBLE UPCOMING EVENTS:
July 4th Getaway to White Mountains, July 3 - 7, 2014
Friday - Saturday - Sunday (day hikes); Thurs & Mon. travel days. Fireworks, parade, and live bands in Main Street USA at the New England heartbeat of Americana acting as our backdrop to amazing vista filled mountain ridge day hikes.
Click For Details: Powermastery Experientials