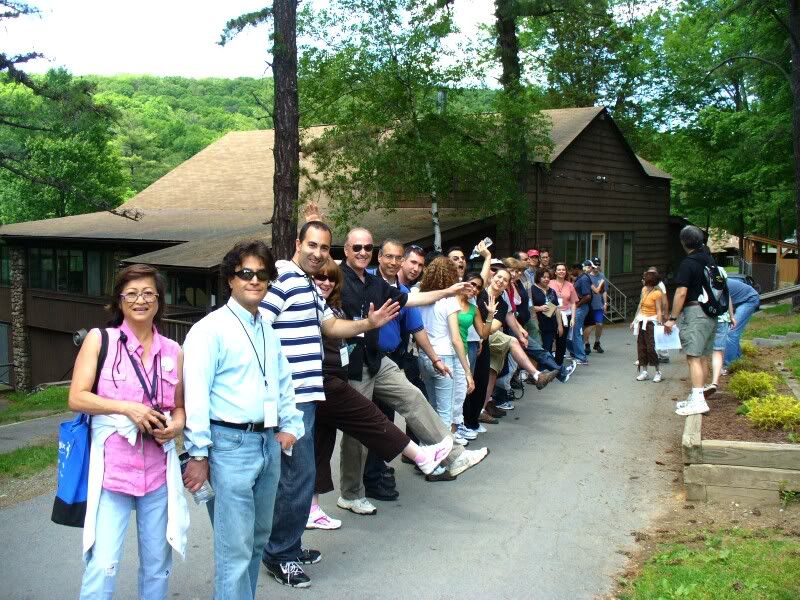 There is a place between your deepest desures and te most perceivable needs. It is where imagination and vision meet tangible necessity.
In Spring 2015 Powermastery's Empowerment Retreat meets Festival for Change. These ground breaking eventscreate clarity, breaktrhough, and momentum. It offers pathways to master your destiny through live workshops, practicals and presentations.
Join top leaders and sages in empowerment, personal and business success and spirit, and holistic health in intimate session while interacting between sessions with respected leaders as you immediately learn, do and grow over the course of the weekend.
It is said "when the student is ready the teacher will appear".
Are you seeking meaning, are confronted with answers but instead have more questions, or feel a something missing in life, career, business or a relationship? The empowerment retreat helps you unlock and define your inner strength, your unshakeable courage, and defines your confidence as Festival for Change addresses your mind, body and spirit through engaging the energetic as it becomes your vortex for higher consciousness. Discover peace, transform and sculpt your health and connect to that force that brings you a sense of filfillment, oneness, and inner peace.
You begin your transformation during the weekend because over 80% of the sessions are hands-on immersive workshops. Why attend a seminar or program that promises you the sky if all you leave with is lots of education, sometimes just empty inspiration, and no shift in your outlook, demeanor nor approach. Powermastery is tangible, it is more than etheral it is accountability, it is real and it is ground breaking for helping you create outcomes in your life.
Powermastery is a community of likeminded forward looking visionaries. It is not a hype based cheering session, it is a platform for you to roll up your sleeves and get going. It connects you with those who resonate with shared interests and offers you an intimate space for you to engage and get personal time with real time leaders and sages. The Retreat is a platform for change, it is a place for you to become fearless, it is a launch pad for your ascension to where you want to be not where others believe you should be.