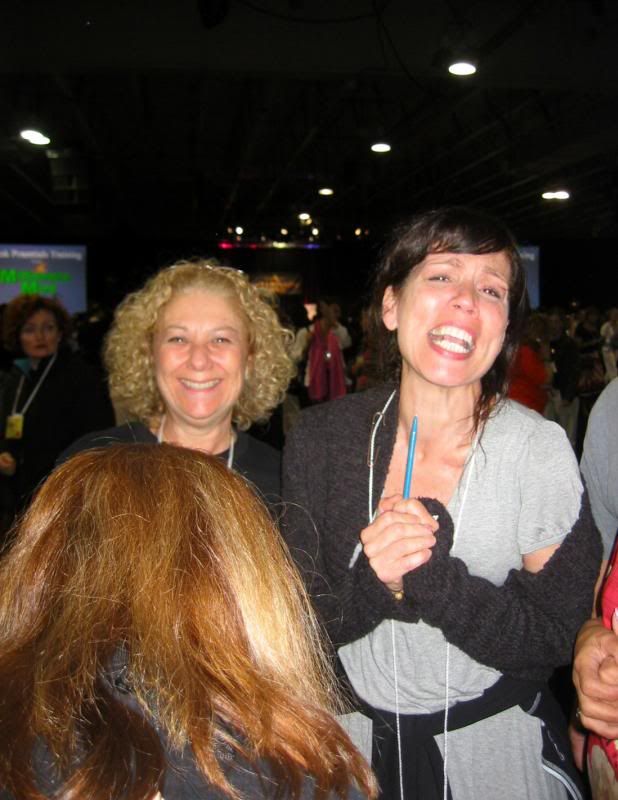 How great would it feel to know you could bring people to their feet for a presentation you deliver?
Imagine having a story so powerful it brings tears to those who you share it with.
You may not be an iconic recording artist, actor or inspirational speaker but the power is within you to connect with others emotionally and connect to their hearts through the raw and powerful life challenging story only you can tell.
The potential to move and inspire others resides within you.
Unleash your passion, share your life story intimately, and don't be afraid to bring total strangers into your life through the heratfelt words that can only come from your heart and soul.
Through the years Powermastery has been built not on ego but what what we can unlock within ourselves and share with the world in the most profound and moving ways through human experience. From Powermastery may you
'Set Fire To Rain
" (By Adele -
http://www.youtube.com/watch?v=pufx9Cq_TOQ
). The power you have over your destiny and influence you have in the lives of others is found within your humanity, your ability to reveal your innerself to others, and embrace sharing the journey.
We look forward to sharing the magical moments and setting fire to rain at our next Powermastery Retreat!