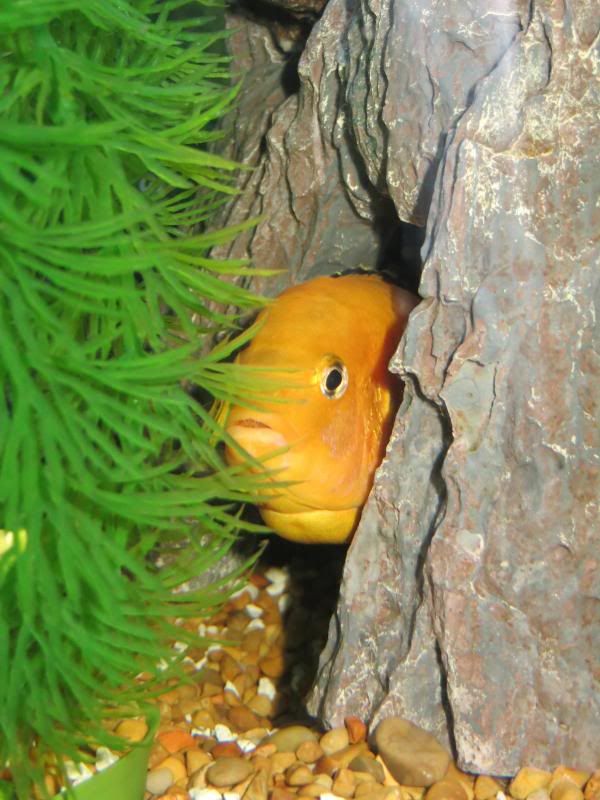 Nature often provides insights and lessons that we overlook. Observing some highly territorial cichlids (fish) it became apparent to me in life, business, and even relationships there is a pecking order and systematic path to accomplishing your objectives. Here's some incredible lessons for your business or self that were from actual cichlid observation that are echoed in many empowerment and books on the pathway to success.
Establish a defensible position of strength where you can retreat and regroup before trying again;
Head out when you are ready. Make your move on your own terms;
Attack from the flank when your competition isn't paying attention, and only in a manner that is warranted and ethical - karma does exist;
If you can't prevail, wear them down or out until you can;
Take advantage of the situation to rebuild, replenish, and fority when you have a chance. Exercise, network, reconnect, have fun, gain more insight and knowledge, etc. in your down time;
Build alliances. There is strength in numbers;
Be part of a circle, group, industry association, etc. for safety and credibility by association;
The most confident, best prepared and trustworthy wins (in all areas of life);
Probe, test, try, and learn; and
Take action!